Brian Naughton, a recording artist, singer, songwriter and guitarist born in St. Paul, Minnesota, possesses a signature sound driven by an energetic mix of Blues, Rock, Funk and Soul, originating far from the Twin Cities. Although based in Minnesota, his wails, croons and soulful emotion derive in and around the heart of the Deep South. At seven-years old, Brian, a third-generation musician, picked up his first guitar and discovered the love of all three Kings, Albert, Freddie and B.B. in quick order. He deftly adapted more tricks of the trade through the study of artists such as Lonnie Knight, Tim Waters and Gus Dewey, while layering on the heavy influences of T-Bone Walker, Albert Collins, and Robert Johnson. Over the years, Brian has continued to push the limits of genre and soul, and has yet to put that guitar down. His style, the evolution of his own brand of expression and his riffs, entwined with raw inflection, interpret and resuscitate the bold flavors of Hendrix, Stevie Ray Vaughn and Johnny Winter among other greats. 
Brian's passionate commitment to creating and pushing the boundaries of music has allowed him to build a reputation as one of the foremost guitar players in the Twin Cities. He has shared the stage with Buddy Guy, Lonnie Brooks and Luther Allison among others at both local and national events, combining his pipes and flying fingers to enhance a mix of songs and sounds. Whether performing with industry talents, as part of his full band, paired in a duo, or grooving solo acoustic, Brian expands the expectations and definitions of music in all its forms and will leave you wanting more. 
The band's latest album currently in the works is filled with collaborations and geared to expose more soul, funk and passion within the brave nuances of his inimitable talent. Stay tuned for details on the album's upcoming 2024 release. 
When not in the studio, the Brian Naughton Band performs at festivals as well as local venues across the Minneapolis and Saint Paul area and surrounding suburbs. 
"Brian Naughton, breaking all boundaries, driven by emotion and impulse."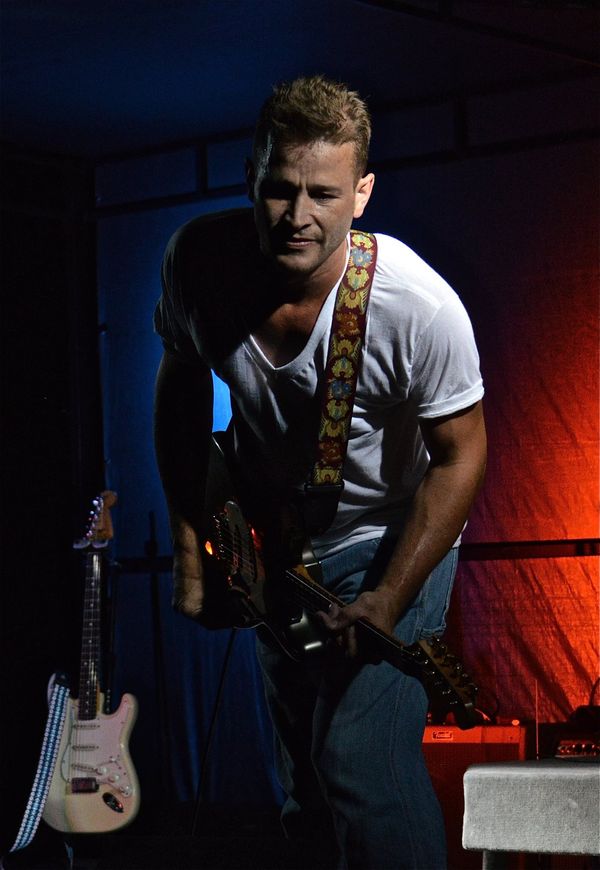 "

Brian Naughton, breaking all boundaries, driven by emotion and impulse."